Wire mesh products of some special weaving types and wire mesh of certain metals are only available with Anping Top Metal Products Co.,Ltd.
Top is well-known in China wire mesh field to custom design pre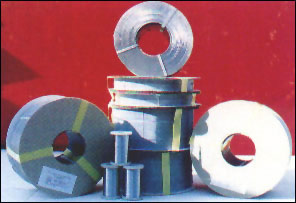 cise and high quality woven wire mesh products to meet customer's most demanding precision and filtering requirements. We can fulfill your need of very fine and very precise patterns and can do even better to solve your problems.
Nickel alloy wire mesh offers excellent property of heat resistance, high temperature corrosion resistance, toughness and strength for the most demanding applications.
Nickel Wire Mesh Uses:
Specifications of Nickel Wire Mesh we offer:
| | |
| --- | --- |
| Mesh | Wire Diameter (mm) |
| 20meshx20mesh | 0.18 |
| 40meshx40mesh | 0.15 |
| 60meshx60mesh | 0.12 |
| 80meshx80mesh | 0.10 |
| 100meshx100mesh | 0.08 |
| 120meshx120mesh | 0.07 |
| 140meshx140mesh | 0.07 |
| 160meshx160mesh | 0.055 |
| 180meshx180mesh | 0.05 |
| 200meshx200mesh | 0.05 |
| 124meshx84mesh | 0.08 |