Company Mission: To meet your technical demands of filter solution by the greatest extent.
Company Tenor: Quality Preeminent, Reputation First, Price Reasonable.
"Quality Preeminent"implies that our company should persist perpetually in taking the market as guide,strengthen perpetually the development of products, improve the scientific and technological content of products, research and develop the products with the best performance and price.Simultaneously,should regard the quality of products as the company's life,and severely control each process,each segment for quality in order to ensure Top company manufactures the products qualified up to 100%,supply our customers with the products which are of preeminence in their quality,and improve the market competition advantage of products from Top company.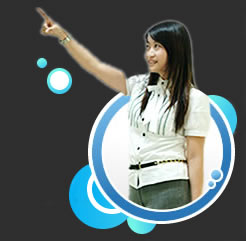 "Reputation first" implies that our company should lay emphasis on reputation,observe contracts and act on promise.The marketing economy is one economy with the characteristics of reputation,if success is made in the competition of market,the concept should be observed that company conforms to"Reputation first".Top company has always been abiding deliberatively by the tenor since the company was founded.

"Price Reasonable"implies that our company should exert to bring down the cost of urchase, sales, research, development and service, according to our customers" demand provides our customers with the products which can be applied well, appropriately and adequately, and creates the greater value for our customers.